Impression from the Spring School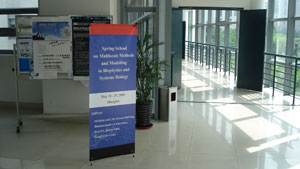 The students were welcomed.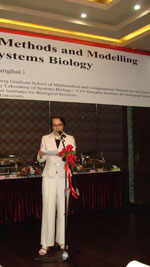 The consulat general of Germany in Shanghai is welcoming the School.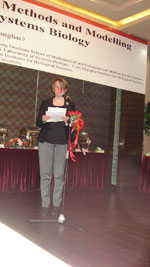 Nicole Vollweiler, representing the HGS, is delivering her speech at the opening reception.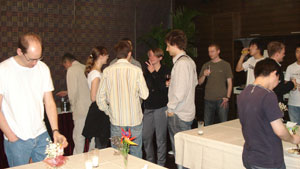 The students at the welcome reception.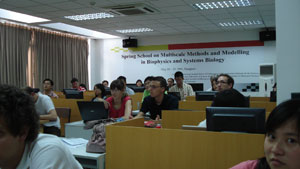 Everybody is eager to learn.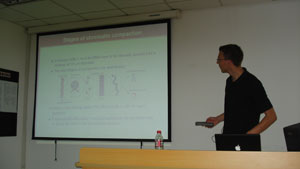 Manfred Bohn is giving his presentation.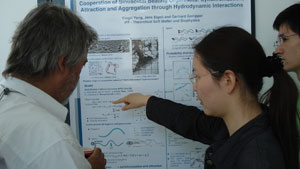 The poster session triggered many discusssion.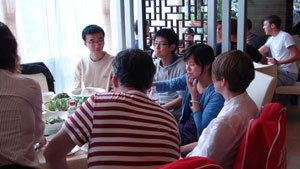 Discussions after class continued over lunch.